SHOP:
Sound Of You can offer both customized signature music and finished songs, playlists and scores. To listen to some of our finished material, visit our music page. We also collaborate with music libraries that can offer a variety of music.
HERE ARE OUR PRODUCTS:
1. MUSIC to Videos for social media:
We produce MUSIC to videos for your social media in cooperation with professional photographers and video production teams. Our videos are very popular and have reached up to 106.000 active clicks within just a few weeks.
2. SOY Audio Branding Program:
Our audio branding program is unique on the market and has received grants and support from design and innovation councils.You can get it in three sizes:
small, medium or large.
The program includes an audio strategy and a workshop. With these packages, you will get everything you need: sound logos, jingles, songs and playlists.
We co-operate with the world's biggest publishers, and upon request, we can include any top composer or artist to co-create your sound.
Brands with their own sound strategy are 96% more recognized than other brands, and with a SOY Audio Branding Program we guarantee that your brand will receive a lot more attention.
3. SOY LEGACY
A VERY SPECIAL OFFER ONLY FOR LEGACY FAMILIES. CONTACT US FOR MORE INFORMATION.
Also available:
We are proud to announce the upcoming release of our brand new album «BIRDS OF PARADISE», also available in our webshop now. Made by Shekinah, alias Siw K Sommer Winther. you can read her blog and follow her on Facebook: Shekinah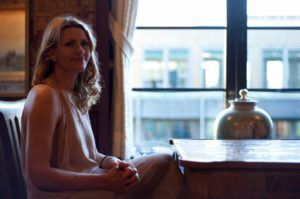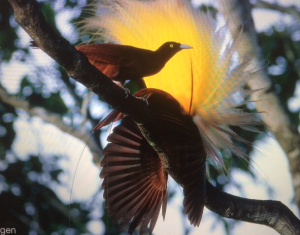 Please leave your request